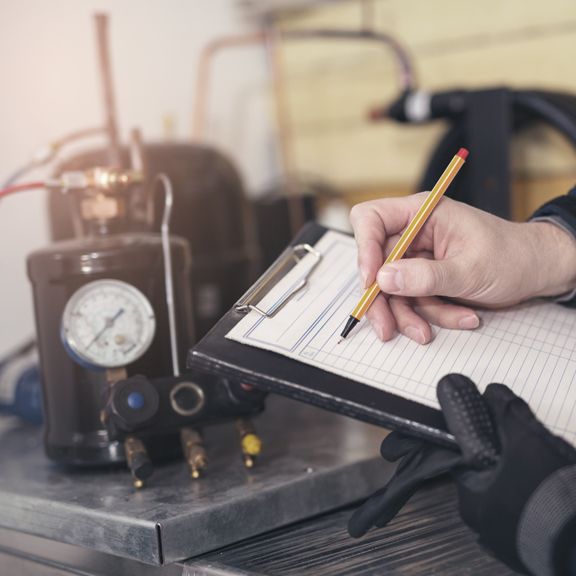 Change filters
With pollen blooming, it's time to replace the heating and cooling (HVAC) system's air filter. Use a H igh-Efficiency Particle Arresting (HEPA) air filter or one rated for a MERV level of 11 to 12 (instead of a lower number) to make sure you are capturing more particles.
Seal windows and doors
Inspect doors and windows for any gaps and then caulk and seal those leaks to keep comfort up and energy costs down.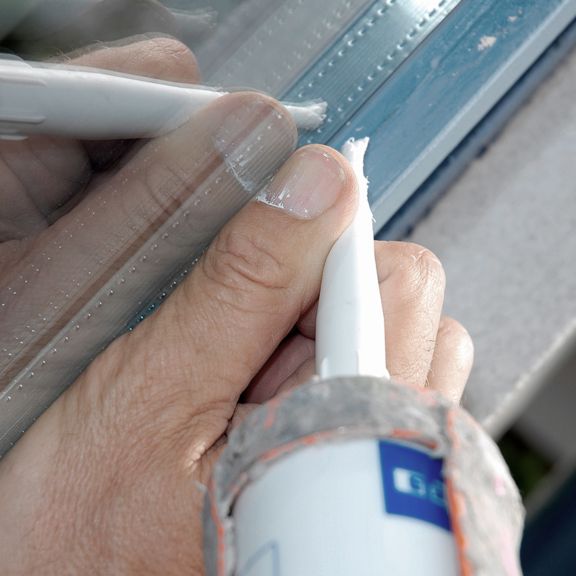 Get ready for storm season
It's a good time to install an award-winning Lyric Wi-Fi Water Leak and Freeze Detector, which will send an alert to your smart phone if a pipe leaks or freezes or if there is excess humidity. Learn more from the Today Show.
Vacuum refrigerator coils
A thick coating of dust and grime impairs the efficiency of your fridge. Give its cooling coils a thorough cleaning each spring with a vacuum or brush.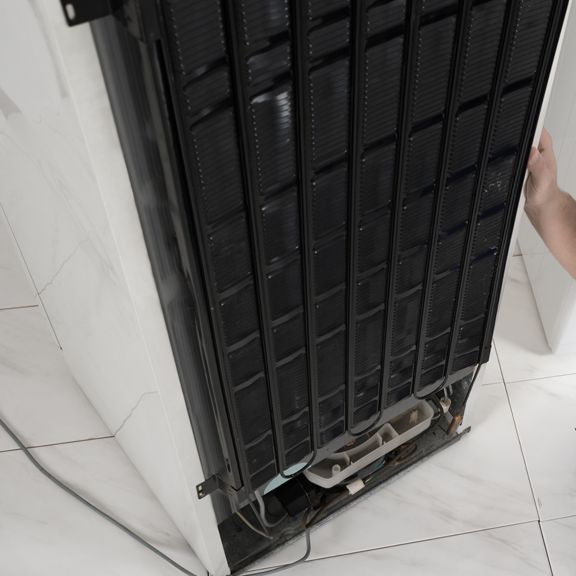 Replace smoke detector batteries
Spring is a good time to replace the batteries in any home detection devices.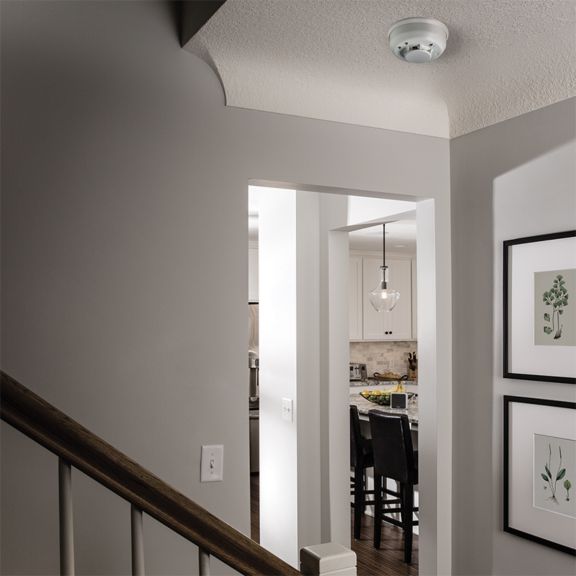 Upgrade the thermostat
New season, new routine! Now your thermostat can adjust with your life. The Lyric Round Wi-Fi thermostat uses geofencing to make sure your house is comfortable when you arrive and you can save money when you're away. Don't forget to hook it up to Amazon Alexa or another connected home platform.