Conventionally, the duct systems comprise of metals like steel, aluminum, and several other types of hard material. Although it is useful, it is quite hard to install & at the same time maintain. This is the reason why ductwork specialists encourage people to install fabric duct systems. When the building owner chooses the duct fabrications, such a type of installation is extremely effective, reliable, and at the same time durable.
Given below are reasons why you should choose custom duct design and fabrication:
The duct fabrication is effective and reliable
The HVAC Contractors have already carried out the ductwork for many different types of buildings with the achievement of an excellent outcome. Through the availability of the innovative and affordable fabric alternative to the conventional metal ductwork, the HVAC Contractors are involved in executing the premium quality duct fabrication work with high-end reliability. The fabric that is utilized for carrying out the ductwork is highly flexible and at the same time customizable. The ductwork specialists will be installing the ducting as per unique specifications.
Custom ductwork meets unique needs of building
The building owners can choose the custom duct design & can attain tailored solutions according to the unique requirements of the building. The duct fabrication work provides the property owner with an eco-friendly solution. This is due to the reason that the fabric duct design can actually be repurposed, recycled, and at the same time disposed of in an environment-friendly manner.
The duct fabric is eco friendly
The experienced & reliable duct fabrication experts are capable of installing the premium grade fabric, which is durable, strong, and can easily be removed from the ducting and washed for periodic maintenance. The experts are capable of installing and maintaining duct fabrications in an extremely effective manner.
The HVAC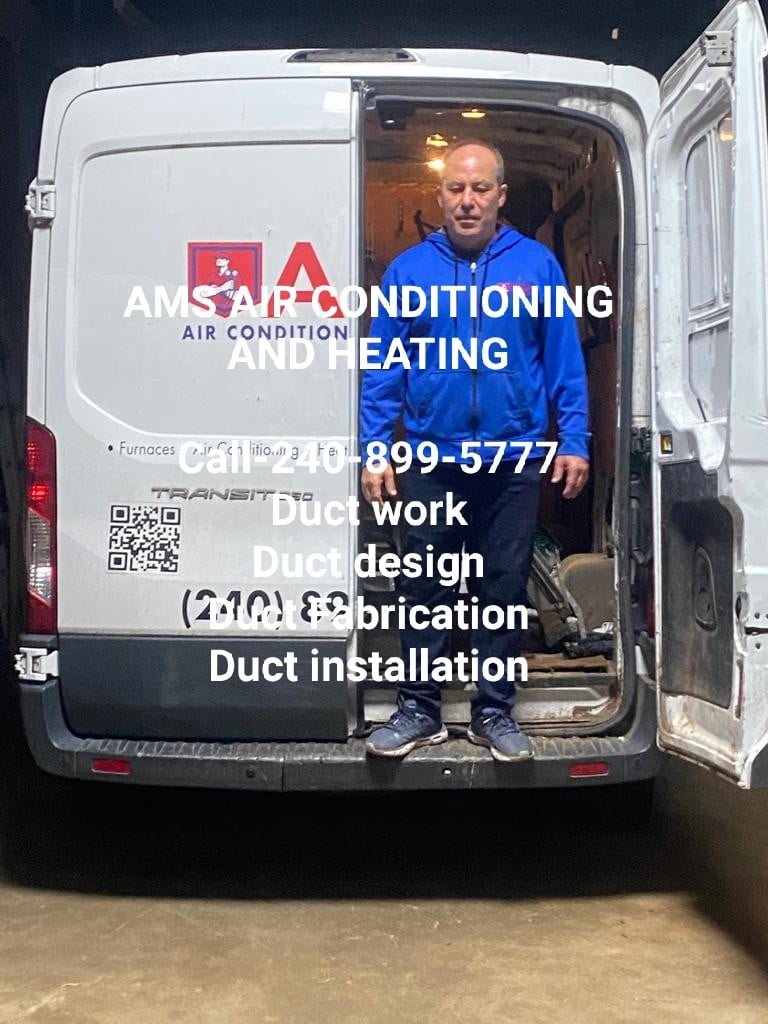 Contractors develop customized plans
The specialist will also be taking into account several distinctive factors like the size of the property, foot, traffic, purpose before devising a comprehensive and unique plan. The technicians can also carry out the repairing or the replacement of the existing fabric installations, whenever it is required.